ICRF is pleased to partner with the Montreal General Hospital Foundation on this year's Gala to recognize our shared commitment to cancer research.
Over $625,000 Raised for cancer research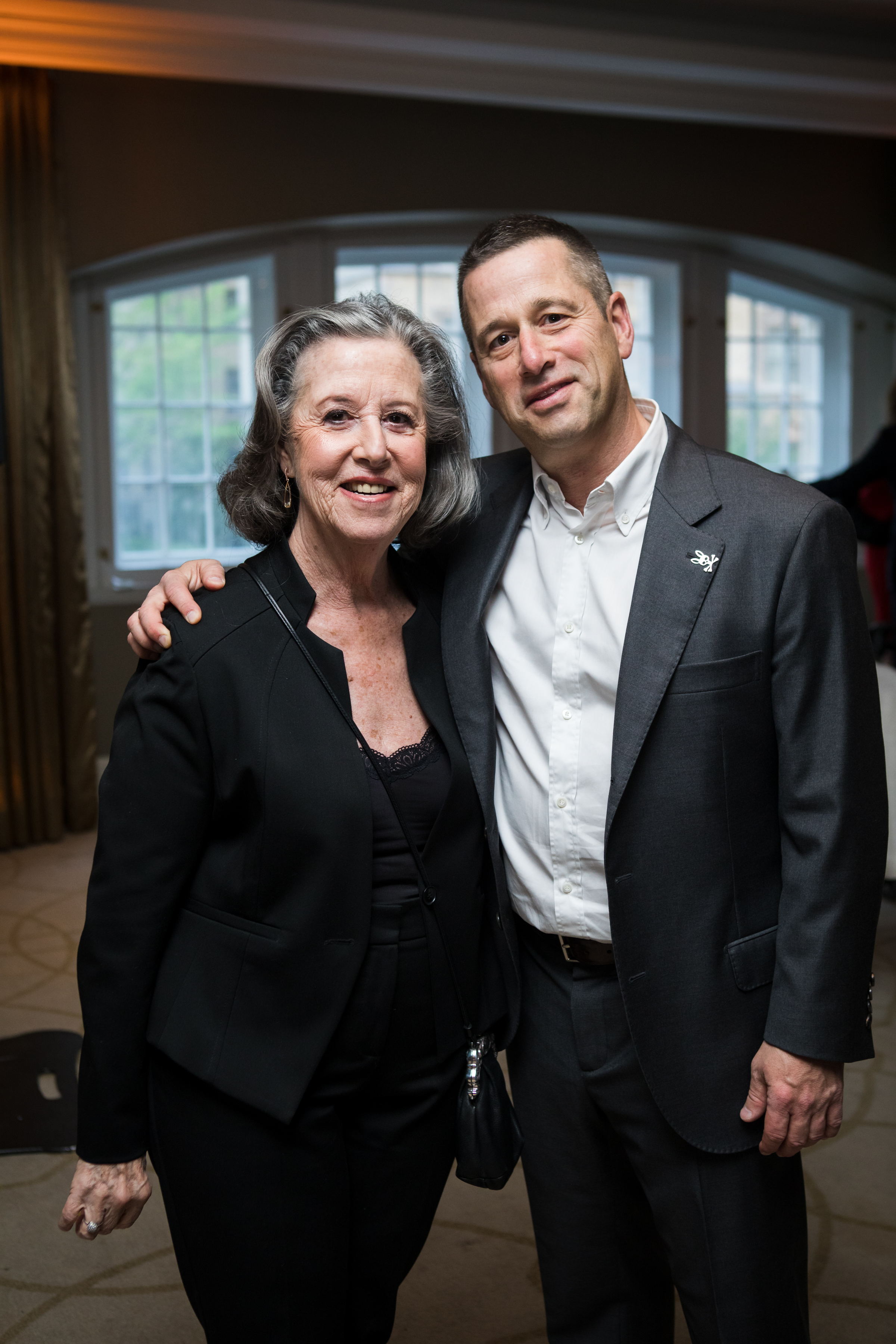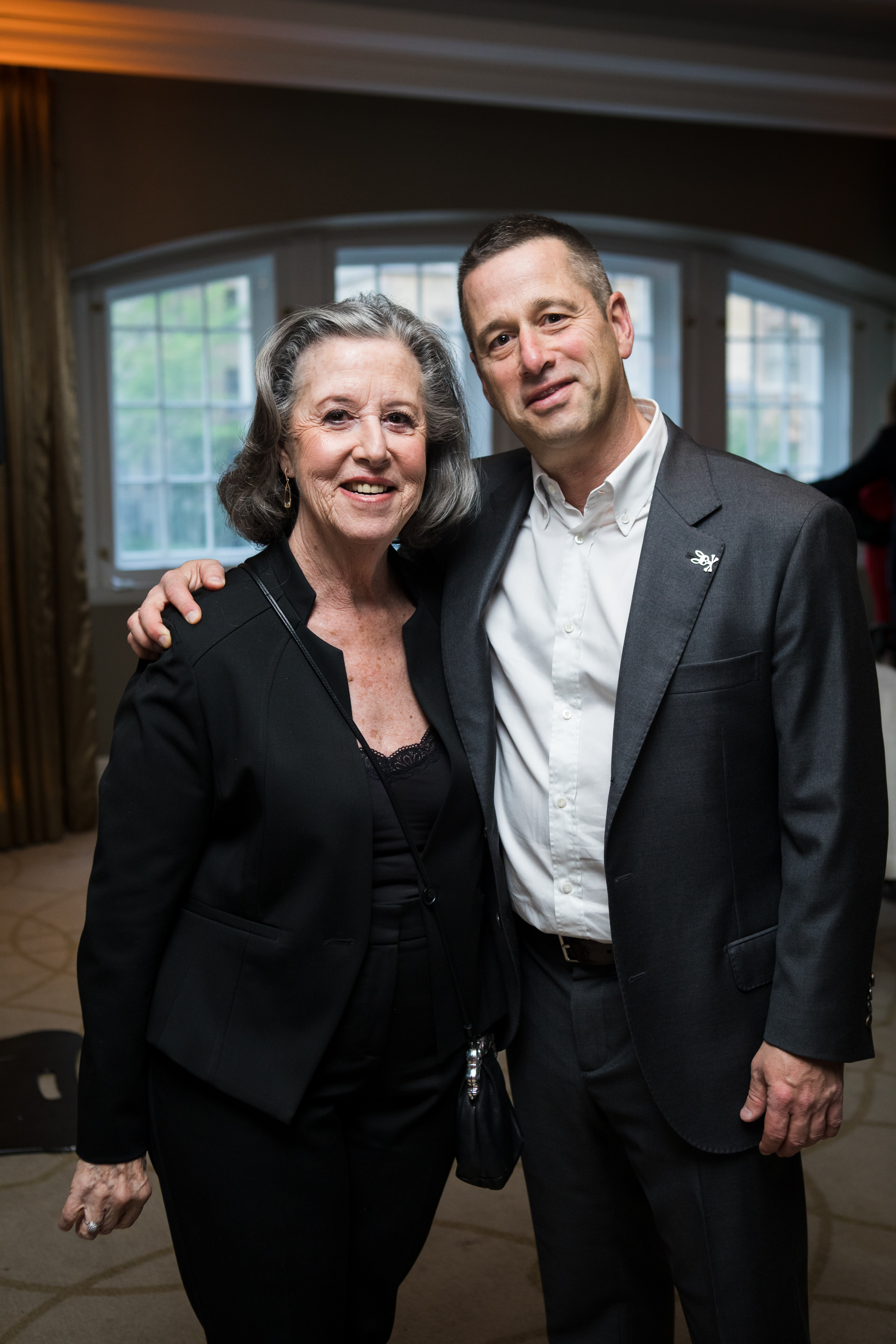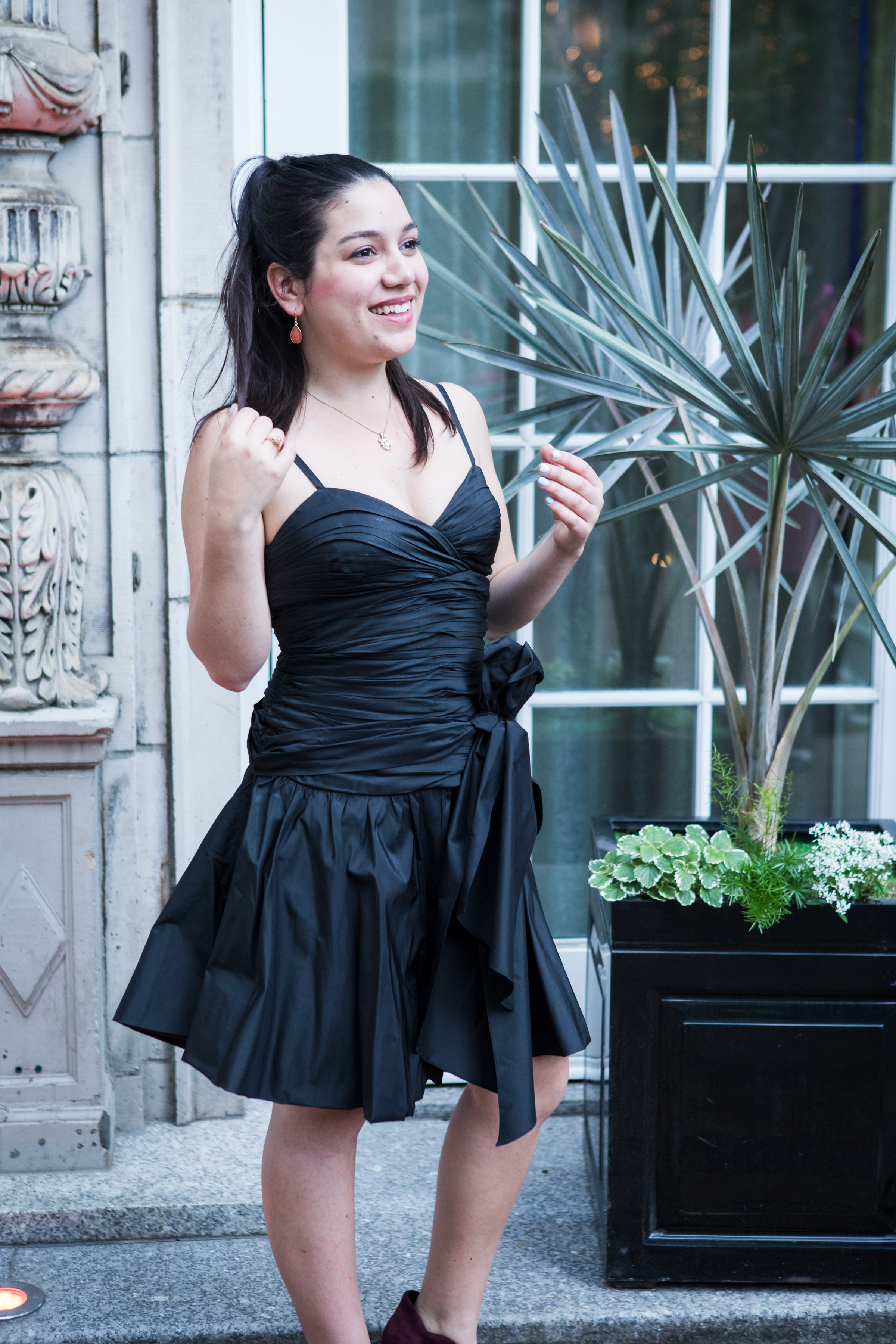 IN HONOUR OF
Evelyn Wajcer & Lawrence Vatch
Leaders in childhood education and dedicated philanthropists Evelyn Wajcer and Lawrence Vatch will be honoured for their contributions to medical research that reflect their deeply rooted community and family values.
The Wajcer Vatch research laboratory founded last year at the Montreal General Hospital is a leading North American research facility investigating and designing new precision medicine based treatments for patients suffering from Esophageal and Stomach Cancers.
IN SUPPORT OF
Thoracic & Upper GI cancer research
The proceeds from this year's Gala will fund the fellowships of Dr. Amit Katz and Dr. Yehonatan Nevo who will conduct research in Thoracic and Upper GI cancer research under the supervision of Dr. Lorenzo Ferri.
The Montreal General Hospital is now home to the largest esophageal cancer program in Canada, and one of the largest lung cancer programs in the country.
From left to right: Amit Katz MD, Resident, Rambam Health Care Campus, Haifa, Lorenzo Ferri MD PhD, David S Mulder Chair in Surgery, Professor Departments of Surgery and Oncology, McGill University
FEATURING
Broadway sensation Morgan James
One voice is all it takes. The right vocalist can make you fall in love at first listen, elicit tears, or bring you back to a different era altogether. A microphone and a stage remain the only necessities. That holds true for New York-based soul singer, songwriter, and Broadway actress Morgan James.
Part of Morgan's creative trajectory has become centered around her full album cover projects. She covered D'Angelo's "Black Messiah" one month after its release, Jeff Buckley's "Grace" and a critically acclaimed full cover of Joni Mitchell's "Blue".
She recently took on her most ambitious project to date: The Beatles "White" album, celebrating the 50th anniversary of its original release.
Lily Librach is a new star on the Canadian music and drama scene. With her stunning voice and formidable acting talent, Lily has been melting hearts in concert performances, recording sessions, as well as starring roles onstage in 'West Side Story', 'Annie', and 'Little Shop of Horrors'. She reprised her memorable performance as Maria in 'The Sound of Music' with the 40-piece North York Concert Orchestra.
Presently a student at the prestigious Sheridan College in Toronto, Lily is thrilled to lend her voice to ICRF – a cause close to her heart.
Marika Fellegi is not your typical classical violinist. With 20 years of classical training under her belt, her continuous motivation and ability to mix the classical sound of the violin with a variety of genres is what sets her apart from fellow musicians.
Mostly playing hip hop, pop and R&B but it doesn't stop there. Her oriental and Eastern European origins convey to any tune she composes or remixes a unique sound.
She has performed in Canada, France, Australia, and Israel.
Gala Committee
Co-Chairs
ALEN BRANDMAN BRUCE ISENBERG
Carly Ackerman
Robert Bard
Shari Gordon Black
Adam Bultz
Jennifer Fellegi
Dana Frank
Arlene Lazare
Bonnie Ostrov
Samantha Richer
Robert Spector
Jamie Silver
Julie Wiener
Karen Zadjman
Jill Zhrihen