Thank you!
Over 116k raised for hematology oncology!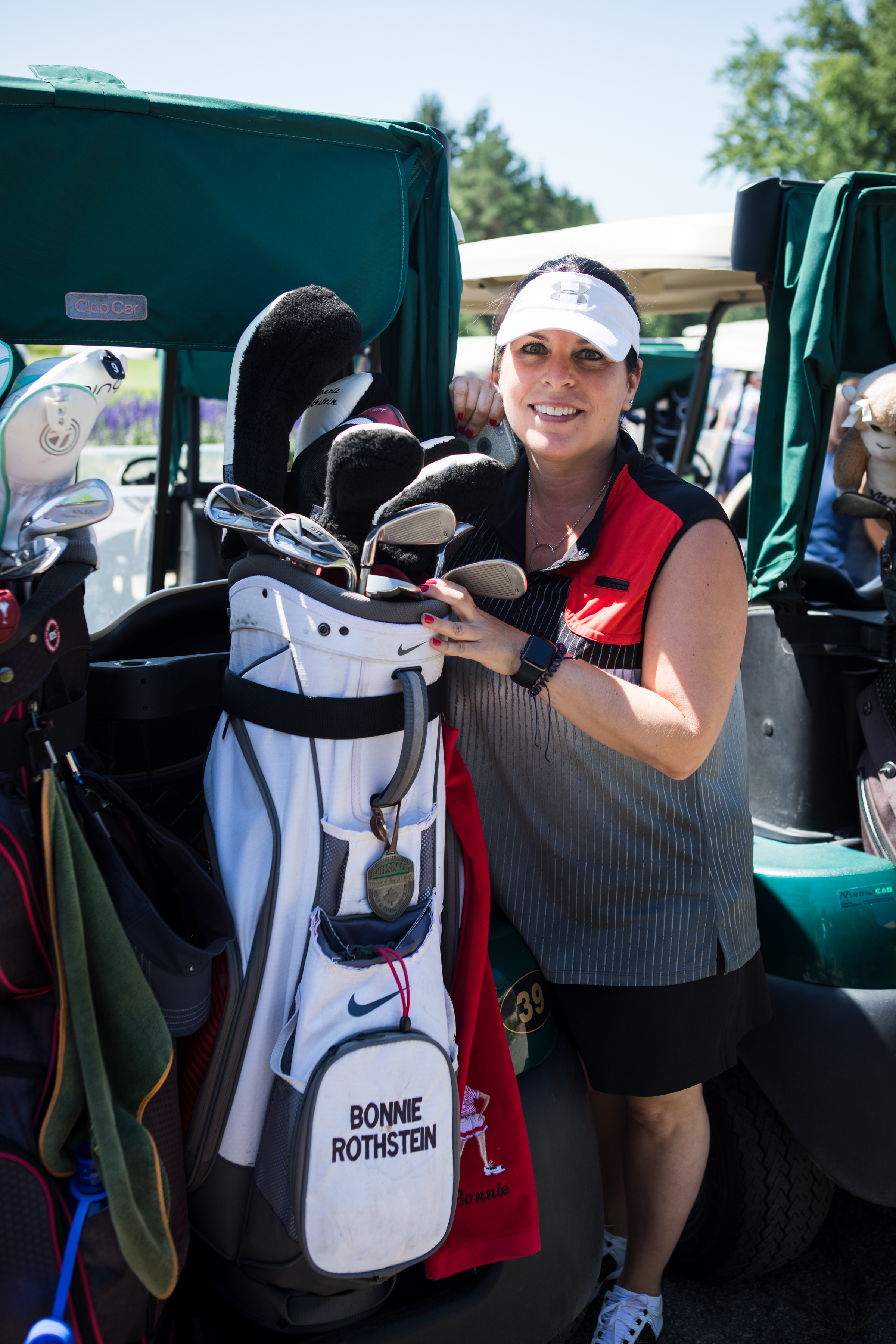 Hillsdale Golf & Country club
Tuesday August 20 2019
We are excited to announce that the Israel Cancer Research Funds ladies only golf tournament will return to Hillsdale Golf & Country club on Tuesday August 20th 2019. Celebrating our 16th annual event, this year's tournament will be extra meaningful as it is being held in memory of Bonnie Rothstein, a longtime supporter, Women of Action honoree & a most dedicated golf chair for the past eight years. With the support of our Title sponsor, the Rothstein Family, Albatross sponsor, Leesa Steinberg Family Foundation & Eagle sponsor, Aqua Spa Lyne Giroux, proceeds from this event will benefit ICRF's fundraising effort in support of hematology oncology.
In Memory of
Bonnie Rothstein
Harriet Levine & Arlene Silver
ICRF Tournament Co-chairs
if you would like to sponsor or play
In OUR TOURNAMENT please contact US at