500 guests &
over 310k raised for cancer research
Thank You!
A strong woman will lift you up:
paragons of purpose, compassion and resilience
Featuring our distinguished keynote speaker
Jodi Kantor
Jodi Kantor is a prize-winning investigative reporter and best-selling author whose work has revealed hidden truths about power, gender, technology, politics and culture. In October of 2017, she and Megan Twohey broke the story of Harvey Weinstein's decades of sexual abuse allegations, and in doing so helped ignite the #metoo movement and spur new standards of accountability around the globe.
She was awarded the Pulitzer Prize for Public Service, journalism's highest award.
Join us to honor three exceptional women.
Each courageously leading the way in
Business, Community, and Science.
Sunday, November 18 2018
Le Windsor Ballroom
1170 Peel Street Montreal
11:00 AM
Valet parking included
For your seating arrangement please contact sherylramroop@icrfmontreal.org or call us at 514-481-2723.
Thank you to our Committee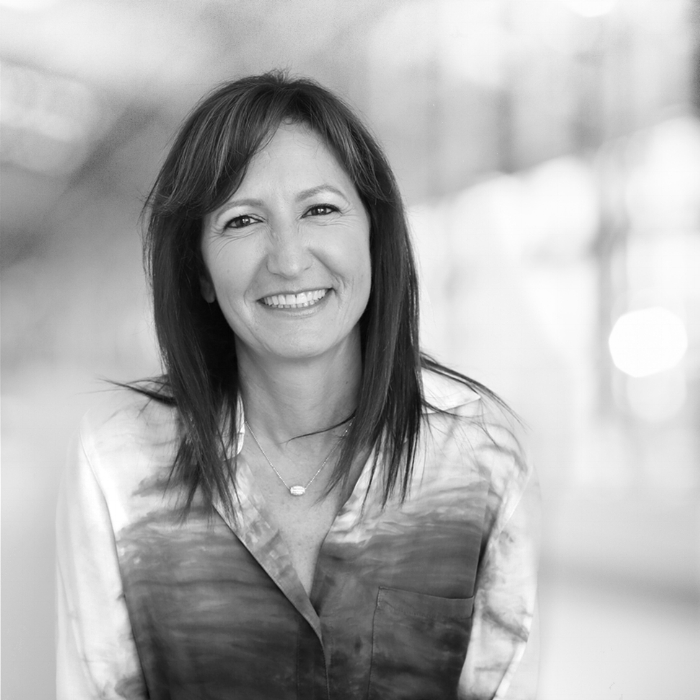 ADAM BULTZ
WINNIE CITROME
JENNIFER FELLEGI
SAMANTHA HOLLIGER
SAMANTHA HULL
ARLENE LAZARE
MAXINE MARCOVITCH
LEAH MOSS
BONNIE OSTROV
JANET PRESSER
SHARI ROZANSKY
ARLENE SILVER
GEETA SUCHAK
ALANA WEXLER SCHWARTZ
JENNA SCHWARTZ
JULIE WIENER
President
JEFFREY BERNSTEIN
Scientific advisory Board chair
DR. WALTER GOTLIEB
OFFICE Manager
SHERYL RAMROOP