SAVE THE DATE
ICRF 14TH ANNUAL WOMEN OF ACTION LUNCHEON
SUNDAY, NOVEMBER 17 2019
LE WINDSOR BALLROOM
FEATURING
KEYNOTE SPEAKER
KRIS CARR
Best-selling author, filmmaker and health advocate. She is the subject of the uplifting documentary, Crazy Sexy Cancer. The film, which she wrote and directed for TLC and the Oprah Winfrey Network, chronicles her adventure of living and thriving with stage-four cancer.
Her companion book series, Crazy Sexy Cancer Tips with a foreword by singer/ songwriter Sheryl Crow, and Crazy Sexy Cancer Survivor (foreword by Marianne Williamson) have been translated into nine languages. These stigma smashing life-lines have been deemed 'must have" guides to rebuilding the body and spirit in order to triumph over disease. Carr recounts her courageous journey of survival and shares every step of her journey to wellness in a practical, funny and endearing style. In addition, Carr provides invaluable tips for choosing the right doctor, learning to live in a self-nurturing manner, rebuilding self-esteem, as well as how to fight cancer with your fork.
Kris Carr takes audiences on her inspirational journey about living a full and healthy life with cancer survival. As an irreverent foot soldier in the fight against disease, Carr inspires countless individuals and their families to make the link between their personal health and the health of the planet. Kris Carr's witty anecdotes, diet advice, and tops for overcoming adversity motivate her audiences to think outside the box in order to become empowered participants in health and healing.
MEET
THIS
YEAR'S
CO-CHAIRS
CLOCKWISE FROMTOP TO BOTTOM
ALANA GELLER
MICHELLE LIPPER
LEAH MOSS
ALANA WEXLER SCHWARTZ
JOIN THE COMMITTEE
IF YOU WOULD LIKE TO BECOME INVOLVEDIN THIS YEAR'S WOMEN OF ACTION LUNCHEON
PLEASE CONTACT THE OFFICE AT 514-481-2723 OR INFO@ICRFMONTREAL.ORG
Thank you to our Committee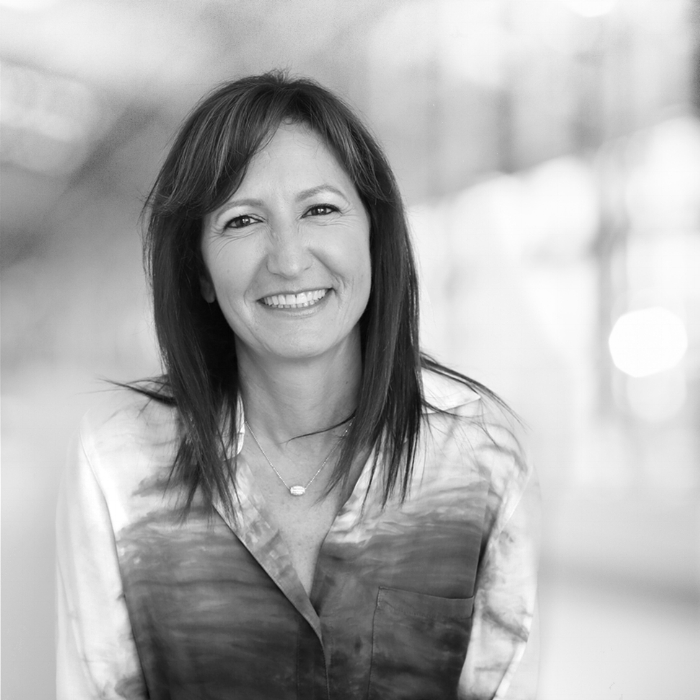 ADAM BULTZ
WINNIE CITROME
JENNIFER FELLEGI
SAMANTHA HOLLIGER
SAMANTHA HULL
ARLENE LAZARE
MAXINE MARCOVITCH
LEAH MOSS
BONNIE OSTROV
JANET PRESSER
SHARI ROZANSKY
ARLENE SILVER
GEETA SUCHAK
ALANA WEXLER SCHWARTZ
JENNA SCHWARTZ
JULIE WIENER
President
JEFFREY BERNSTEIN
Scientific advisory Board chair
DR. WALTER GOTLIEB
OFFICE Manager
SHERYL RAMROOP